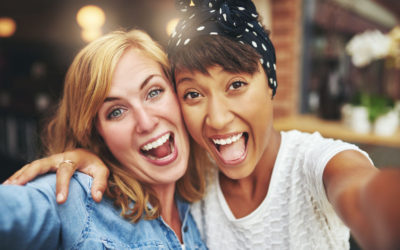 Ready to learn how to become the happiest lesbian couple you know? Discover the behaviors that set happy couple apart from unhappy couples. It's easier than you might think.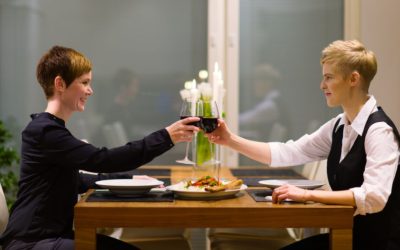 Have you heard about the popular question games for couples? The ones for couples that are on their third date or their hundredth date? You can find dozens of these question games online. But, I started wondering… Where's the question game for lesbian couples? I...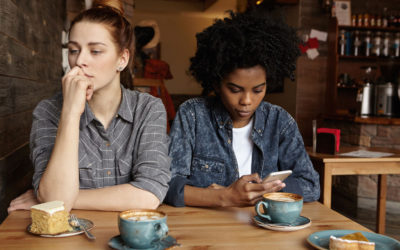 Are you tired of feeling disconnected from your partner? Discover exactly how to shift your lesbian relationship from disconnected to connected, fast. Get back to having that close connection that you miss.
Download our free guide:
The Lesbian Couple's Reconnection Formula: Recharge Your Connection In 3 Easy Steps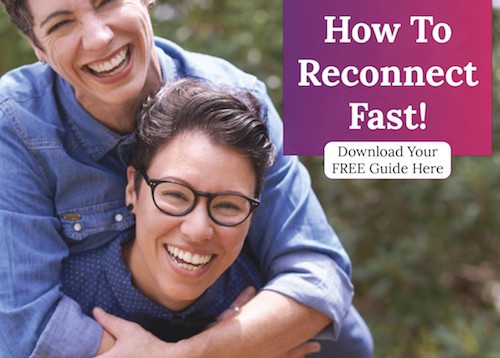 Don't want to wait? Give us a call at 303-222-7134
1468 S Pearl St, Denver, CO 80210
1468 S Pearl St, Denver, CO 80210